Cutting-edge technology
provided by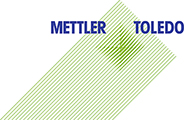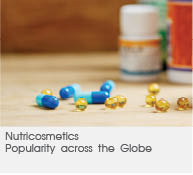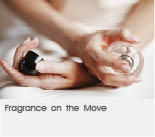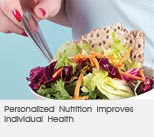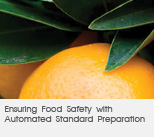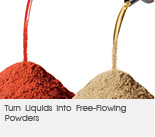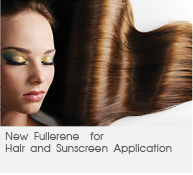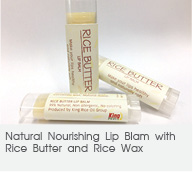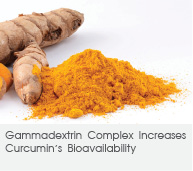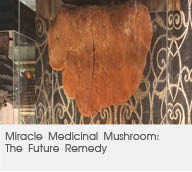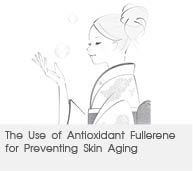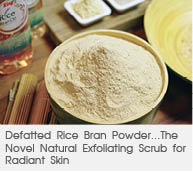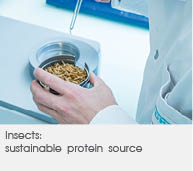 - Microbiome read more

- Niosome Technology full article

- Bio-CTP
It promotes hair follicle development and stimulates hair growth. more info

- Ayurevedic Natural Extract for Anti-Aging. full article

- Principles of Method Validation of Microbiological Test Kits (Alternative Methods) & Certification Requirements. Download here.

- Food & Feed Innovation Center, get inspired by reading or watch the VDO.

- Samples of food patents. Read or Watch the VDO of TTPD project.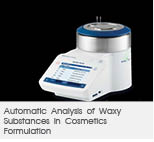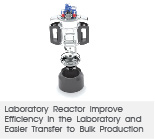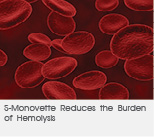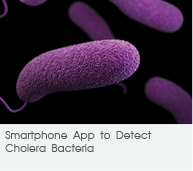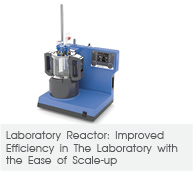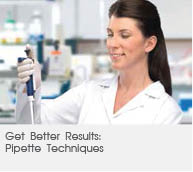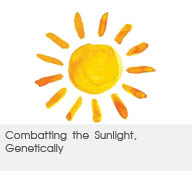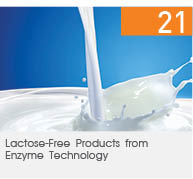 - Corning's MACOR Glass Ceramin. more info

- UV/Vis Spectrophotometers.



Quality that Pays Off - Efficient Production Control in the Solar Industry with SPECORD® PLUS

- Improved Protection against Evaporation of PCR Solution. full article

- RV 10 Control Auto Rotary Evaporator
IKA® has developed a new rotary evaporator, the RV 10 Control Auto version-direct connection to a speed controlled vacuum pump and allow automatic boiling point detection. more info

- DURAN® YOUTILITY: The new YOUTILITY cap features a reduced cross section for smaller hands and more comfortable grooves and ridges. more info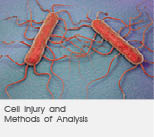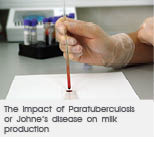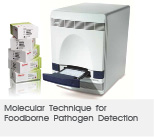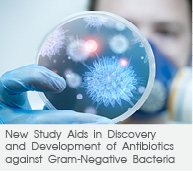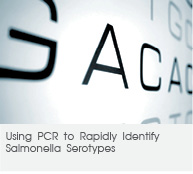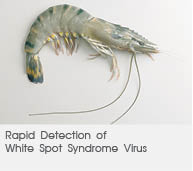 - A Comparative Bioreactor Vessels Study. full article

- Analysis of Allergens in Foods. full article

- Mercury in Facial Cream Rapid Test Kits to Preliminary Assess. full article

- Natural Plant Extracts to Become Artificial Saliva. full article

- Listeria Rapid Test. full article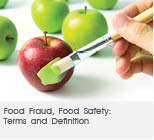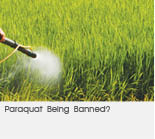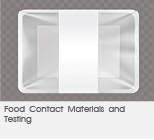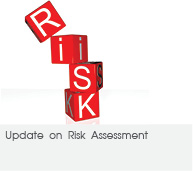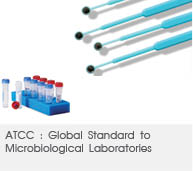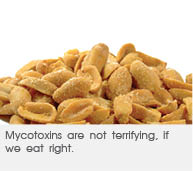 - National Science, Technology and Innovation ACT B.E. 2551
full article

- Introductin to ISO16140:2009
full article

- The Change for Seafood Sustainability full article

- EMS Situation in Shrimp Regional & Global Issues full article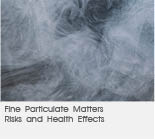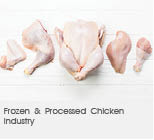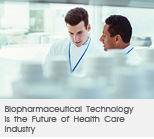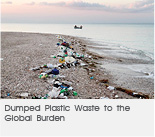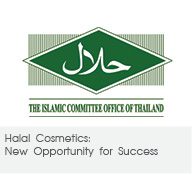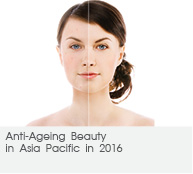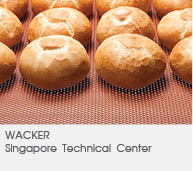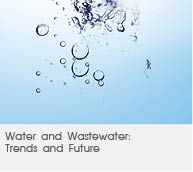 - Lab Theater VDO

- INNOLAB forum: Microbiological Control

- Hong Kong International Medical Devices and Supplies Fair

- DIY Cosmetics

- Beauty Tips for Moving toward the ASEAN Community full article

- Biotechnology & Innovation: Foundation for the Success of Food & Feed Industries. More info